The Work
The Work | B2B Web Applications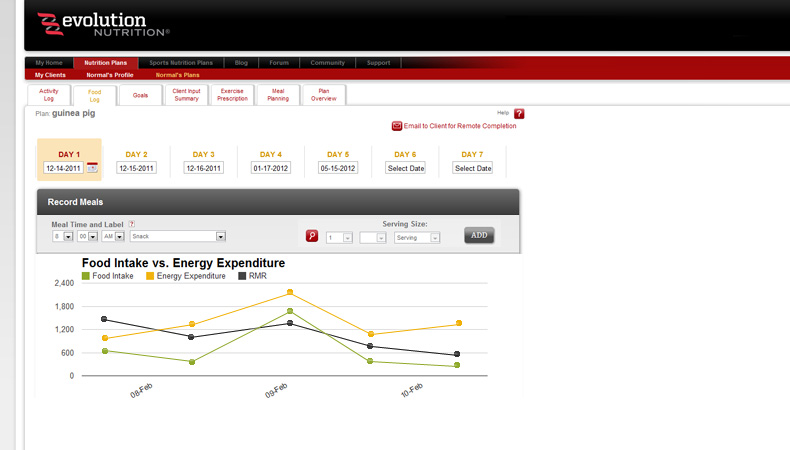 Evolution Nutrition
---
Innovation in the Fitness and Health Industry
Evolution Nutrition is a powerful SAS based nutrition, meal and fitness planning web application. It is being used by thousands of professionals in the health and fitness industry to plan meals, compare calories and nutritional values, and plan fitness activities.

Advanced social networking features facilitate sharing resources, recipes and meal plans.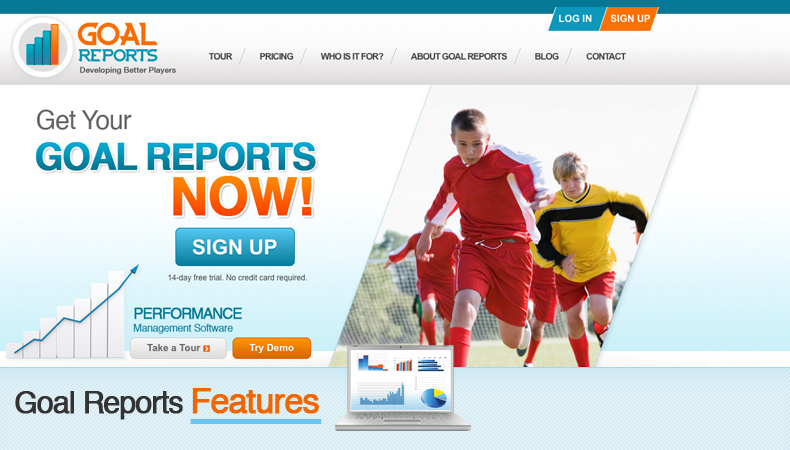 Goal Reports
---
Online Report Card System Application
Working together, Comentum and Goal Reports spent 6 months creating an application that acts as an online report card system for coaching soccer. Goal Reports makes it easy for their customers to generate soccer evaluations, game reports, performance targets and benchmarks and a development syllabus. In addition, the Goal Reports Performance Clock feature automatically compiles the player evaluations, performance target and benchmarks and game reports data and provides a complete performance history of each player online. The application is also mobile-friendly for coaches to easily create evaluations from anywhere.
LabSecure
---
Medical Information Delivery System
LabSecure is an advanced laboratory web application that provides medication monitoring services for lab professionals and physicians. Comentum works closely with the LabSecure team to build a robust web application that manages and delivers the most sopisticated medication monitoring services and comprehensive reporting in the healthcare industry.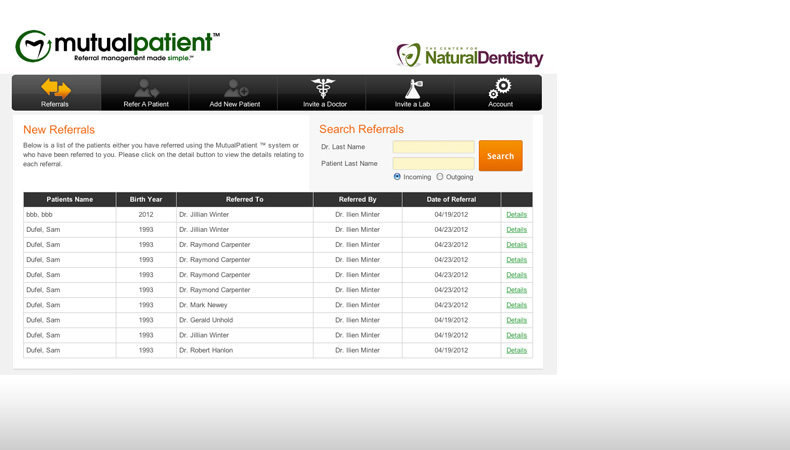 Mutual Patient
---
Simplifying Patient Referrals and Office Management
Mutual Patient is a robust communications, networking and referral system for dental offices. This custom web application has a multi-level permissions system with extensive features for managing doctors' patient referrals.

Comentum has worked closely with the Mutual Patient team to build an office management and subscription system that is easy to use, secure and successful.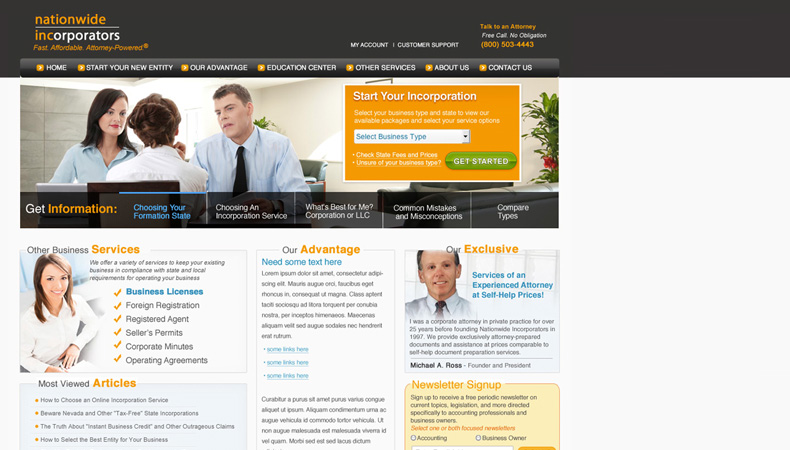 Nationwide Incorporators
---
Visually Simplifying Complex Data and Information
Nationwide Incorporators is a great example of Comentum's design and development capability. This website is an advanced, comprehensive legal services application with features similar to Legal Zoom.

Nationwide Incorporators has been a great success and Comentum is privileged to work with their knowledgeable team to create a user-friendly design and develop a site that is revolutionizing the legal field.