The Work
The Work | Learning Management System (LMS Software)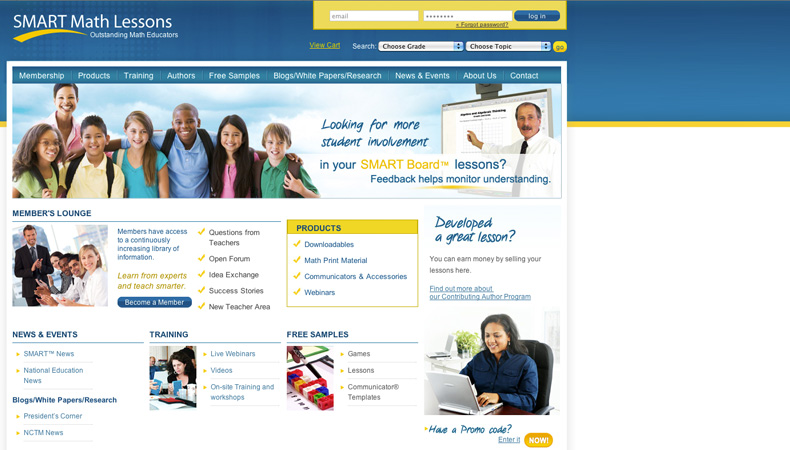 Smart Math Lessons
---
Learning Management and Creative Classes Business for Teachers
Smart Math Lessons is a custom eCommerce application with downloadable products, CMS, Membership, Events, Webcasts, Blog features. Smart Math Lessons' knowledgable and talented team makes it a pleasure working with them while building a creative site exactly the way the team envisioned.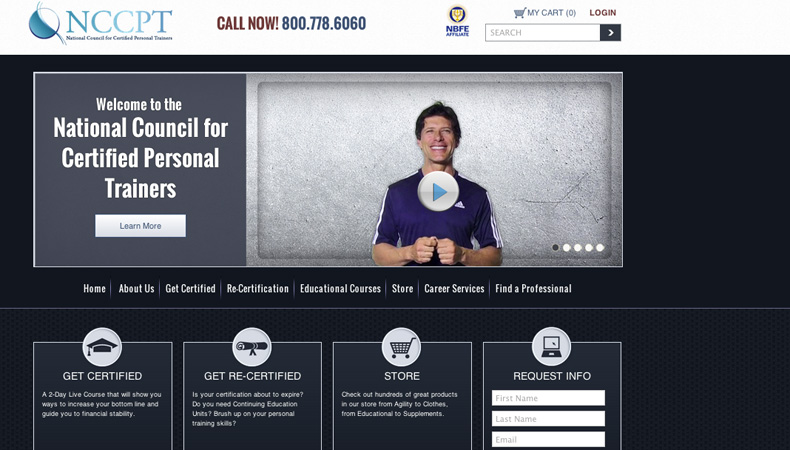 NCCPT
---
The National Council for Certified Personal Trainers
An easy to use ecommerce system, using the Comentum eCommerce platform, CMS and LMS for the professional trainer to become certified, along with access to continuing education and other certification tools and information for professional trainers and organizations. The system provides automation to organize the certification and testing scheduling and learning and learning management.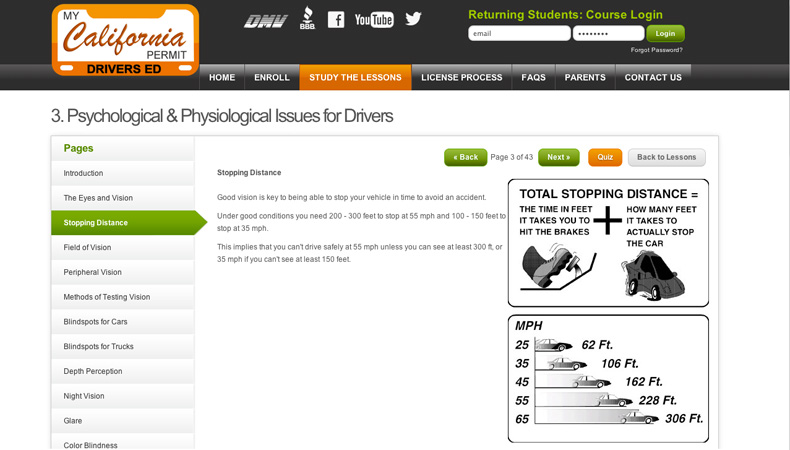 My California Permit
---
California's Leading Driving Permit Software.

Through simplicity of design, and ease of administration this site helps new drivers to become informed with the rules of the road and driving safety, and to quickly and easily:
EARN - Get a Driver Ed Certificate
TEST - Get a Driving Permit
DRIVE - Get Behind the Wheel and Drive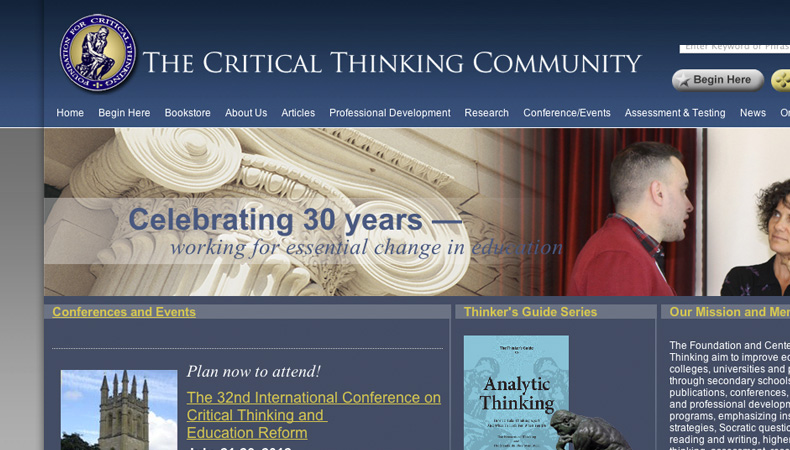 Critical Thinking
---
Full Online Business and Management and System
Critical Thinking site is one of the best examples of Comentum's development capabilities. It has almost every possible web application and eCommerce module available, all under one large umbrella system: eCommerce, content management system (CMS), order management system (OMS), customer relationship manager (CRM), learning management system (LMS), event management system, webcasts and conferencing, events, reservations and ticketing system, forums and blogs, news and articles system, fullfillment, and robust reporting to name a few, all custom tailored to Critical Thinking requirements under one engine on a PHP MVC Framework.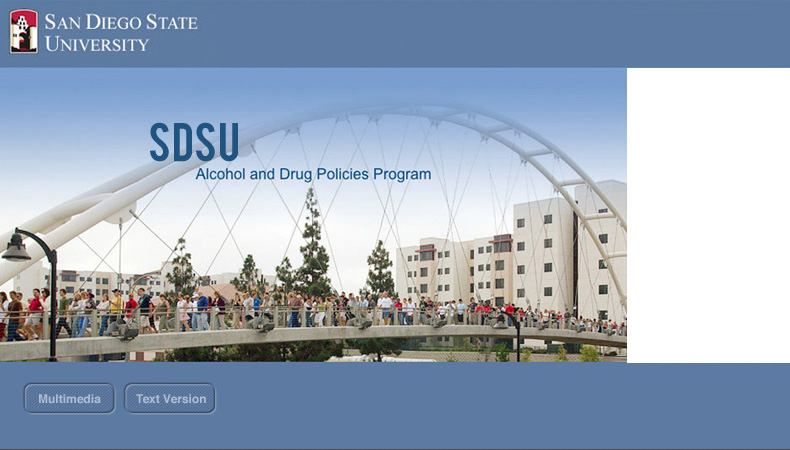 San Diego State University
---
SDSU Campus Alcohol Education Training Courses
The Comentum development teams enjoyed working with the SDSU student health services health educators on this project. It is a full-featured online training, courses, and quizzes combined with creative videos with talented student actors. This project provides all new SDSU students with materials to become educated in by using the easy-to-take and fun to learn course on the alcohol and drug policies of SDSU.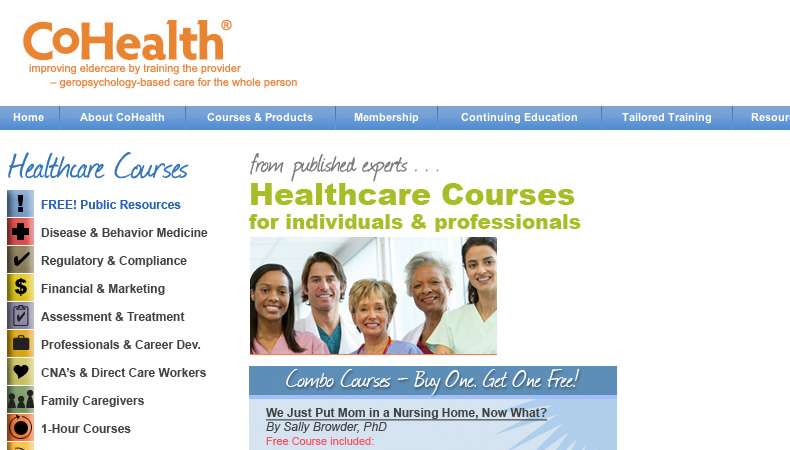 CoHealth
---
Online Training and Learning Management System
CoHealth is a Custom LMS (Learning Management Software) application with full LMS features such as course video training, tests and quizzes, CE certification and subscriptions.