The Work
The Work | Social Networking & Media Featured Projects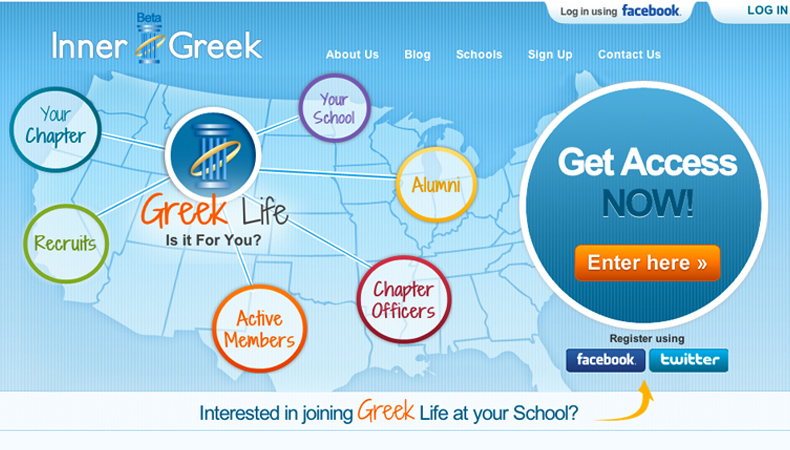 InnerGreek
---
Social Networking Site
InnerGreek showcases Comentum's great capabilities in Social Networking Development - the site has most features that you can find in sites such as FaceBook with branding and focus on Universities.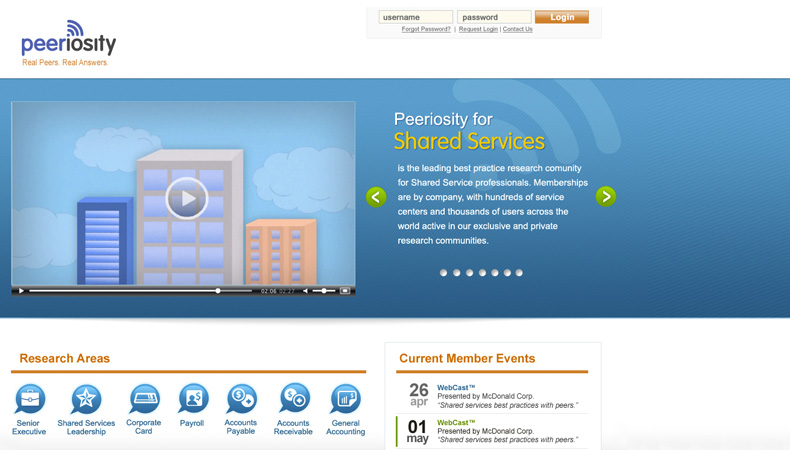 Peeriosity
---
Complex Corporate Social Networking Site
Peeriosity is a great example of Comentum's Social Networking development capabilities - the site is used by most fortune 500 companies. It is a shared service and corporate collaborative system that enables executives and managers in each department collaborate and share knowledge - the site uses Intelligent Content Delivery tailored to user's experience and interest. It uses Polls, Peers (similar to Friends function), Webcasts, Messaging, Complex Profiles System, Document Manager and eCommerce with Subscriptions.

We are honored to work with such a talented team at Peeriosity - we enjoy working on this project with them and seeing that their vision created such an incredible tool for fortune 500 companies and realize their great success.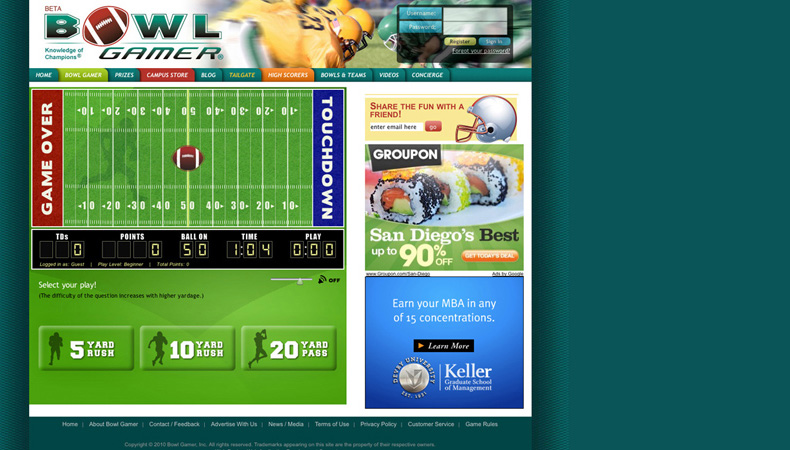 BowlGamer
---
College Football Trivia Game and Social Networking
This is another great Social Networking Project tailored to College Football. Besides the common social networking features, it has fun trivia games such as College Football Trivia Game, points and incentives to keep users interested and keep them coming back.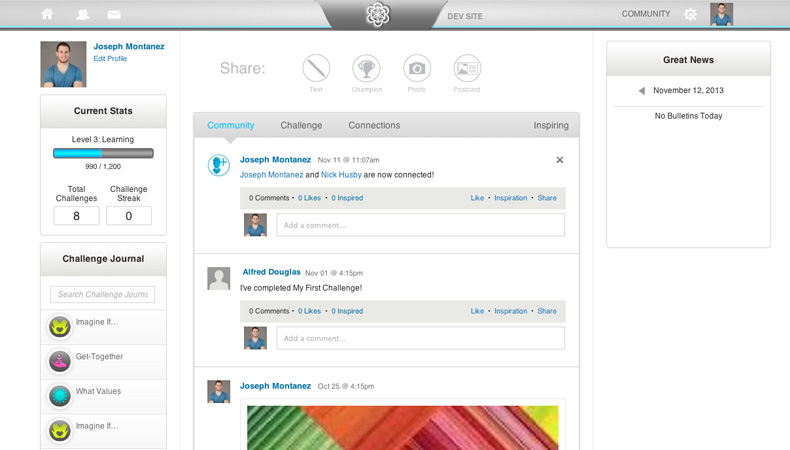 Optilife
---
Improve Well-Being Social Networking Site
The technology for OptiLife has been built on a successful platform by Comentum's team, bringing reality to OptiLife's vision of building a social network that allows its users to improve their well-being by completing daily challenges. This innovative system has been scientifically proven to boost emotional well-being, build psychological capital and increase positive affectivity.

Comentum worked closely with the OptiLife team on a 3 month development schedule to deliver the project. The advanced social network is built for corporations who want to enhance the effectiveness and performance of their organizations by boosting emotional well-being, building psychological capital and increasing positive affectivity.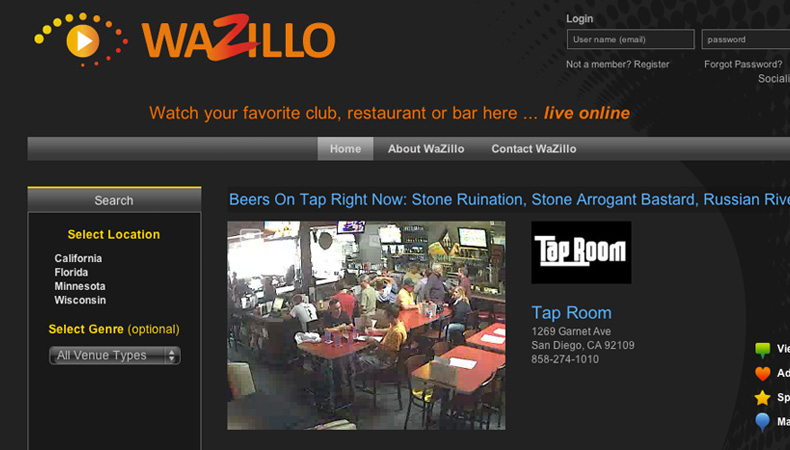 Wazillo.com
---
Full-Service Media Broadcasting Site
Wazillo Media is a full-service Media Broadcasting company that delivers extensive, engaging video content covering a diverse spectrum of subjects and interests.

Our team enjoys working on such a successful project - the site has the most cutting-edge and exciting features such as social networking and media streaming.